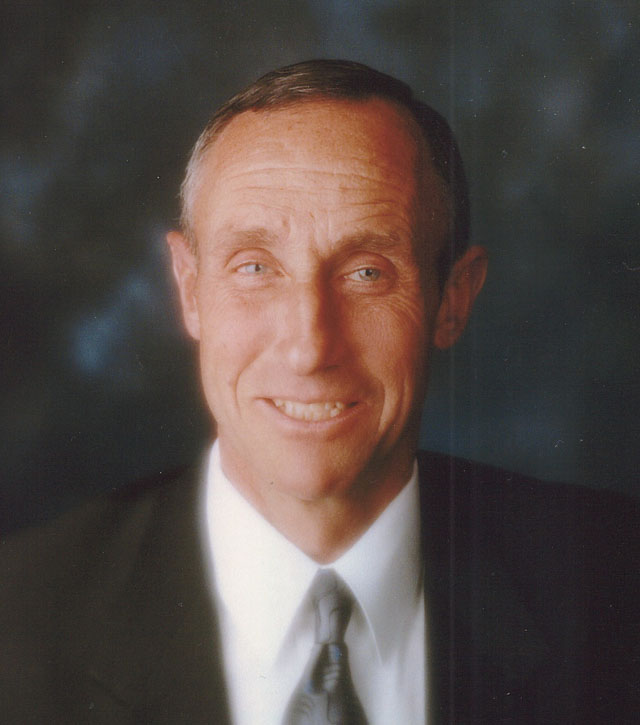 Verse of the Week highlights to children the need to memorize God's word together with making application of the truth expressed in each verse to everyday life.  As an extension of Riverview Baptist Church's Children's ministry, verse of the week enables children that ride the bus to prepare themselves for their Sunday School teaching by tuning into Christian Family Radio on Saturday to learn the "Verse of the Week".
Verse of the Week is hosted by Pastor Mike Schwalbach, or "Pastor Mike", who oversees the Bus Ministry and Children's programs at Riverview Baptist Church.  He highlights the verse several times during the program and adds in teaching to make sure each listener is able to understand and apply the verse to their lives.  He also provides information about any upcoming special programs and information about free bus transportation to Riverview Baptist Church from anywhere in the Tri-Cities.
Of course, scripture memorization is important to all of us, and tuning in and memorizing the Verse of the Week will help young and old to grow in Christ.
Verse of the Week airs multiple times on Saturday afternoons and evenings.  Air times are listed on our Programs page.