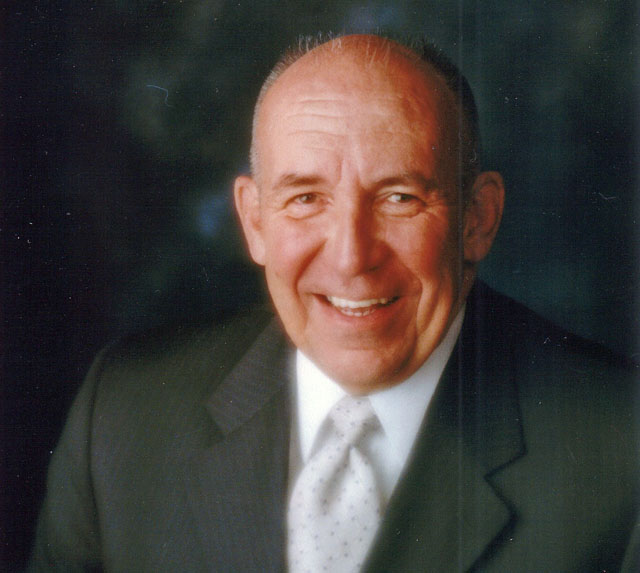 "Dedicated to Prayer and the Ministry of the Word"
The Pastor's Study has been on KOLU Christian Family Radio for the entire time we have been on the air.  Originally hosted by founding Pastor Dallas Dobson, the program has been a stable feature under current host Dr. John Paisley for over 38 years.
The Pastor's Study is a signature program on Christian Family Radio, emphasizing two of the most important elements of the Christian Life:
Prayer, where we speak with God and listen to the direction of His Spirit
Bible Study, where God speaks to us
Pastor Paisley leads in prayer for the first part of the program, praying for the various needs of listeners and others on our prayer list.  This is followed by a short Bible study, teaching important truths from the Word of God.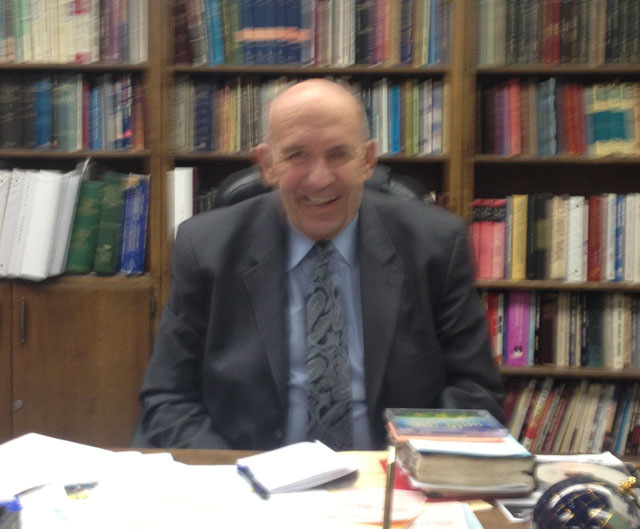 You may add your needs to the prayer list by visiting the list at Riverview Baptist Church's web site, or by visiting our Contacts page to call or email us.
Pastor's Study airs at 9:30AM Monday through Friday on Christian Family Radio.