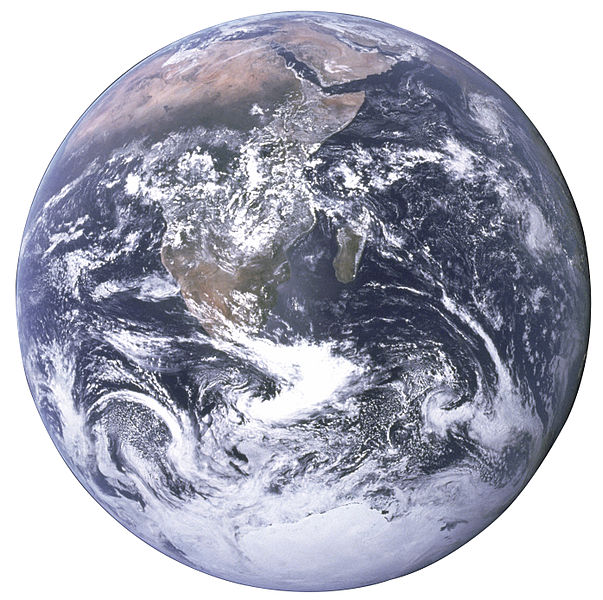 Send the Light is a missions-focused program, bringing prayer requests, needs and special events of missionaries serving all over the world.
Send the Light is an extension of the missions program at Riverview Baptist Church, yet is supportive of any missionary that is involved in getting the gospel of Jesus Christ to a world where around 7,000 people enter eternity every hour, with most of them never having heard the Gospel.
The Monday and Friday programs usually include Mission Network News, a 5-minute update on important news on worldwide missions produced by Cornerstone University.
The rotating hosts chair of this program includes Riverview Baptist Senior Pastor Dr. John Paisley, Co-Pastor Dr. Ken Griffin, and Associate Pastor Keith Garner.
Send the Light is heard Mondays, Wednesdays and Fridays at 10:00am on Christian Family Radio.