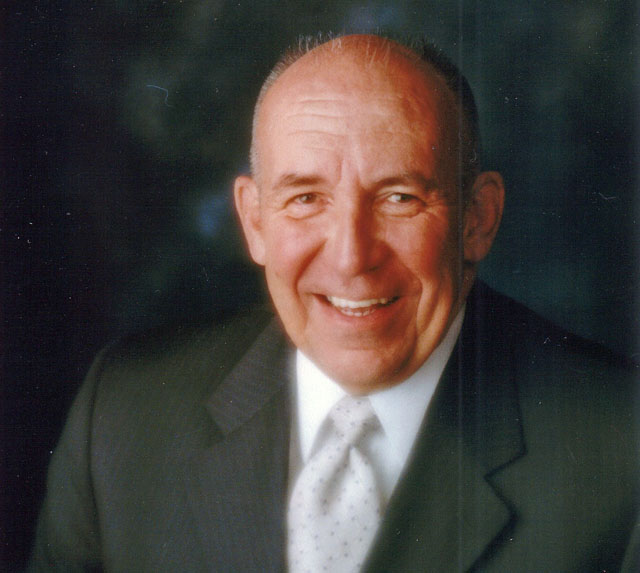 The Manager's Minute is a one-minute program that airs at various times during the day to keep listeners informed about the needs, accomplishments and direction of Christian Family Radio.  This program is updated every week or two with the latest information about what is happening here.
Air times for the Manager's Minute may be found on our Programs page.  To contact us about this program, please visit our Contacts page.
The Manager's Minute is hosted by Station Manager Dr. John Paisley, Senior Pastor of Riverview Baptist Church in Pasco, WA.  Pastor Paisley has a vital interest in reaching the lost of this world for Christ and nurturing Christians and families to live separated, Godly lives.  He knows through a great deal of personal experience that those dedicated to Christ will be the most happy, fulfilled and blessed men, women and children.  Christian Family Radio is both a resource for Christians in achieving this goal, as well as a beacon of hope to those living outside of Christ.