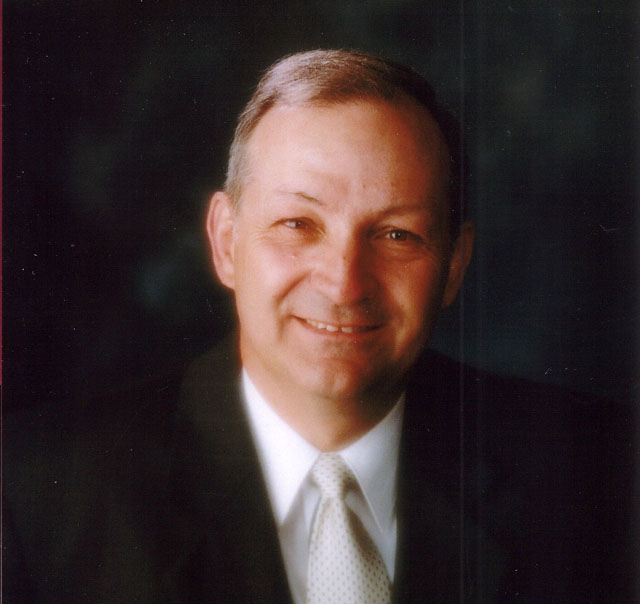 The Riverview Reporter keeps listeners informed about things happening at KOLU Christian Family Radio and at Riverview Baptist Church, where KOLU is located.
Hosted by Riverview's Co-Pastor, Dr. Ken Griffin, the Riverview Reporter mixes fun trivia questions and answers in with sound doctrinal teaching, and of course announcements about the latest happenings at Christian Family Radio and Riverview Baptist Church.  Special call-in times allow listeners to answer those trivia questions to win prizes.
Pastor Griffin is also in charge of the Reformer's Unanimous program for the Northwest, and has a great deal of experience dealing with people from all walks of life.  In his role as co-pastor, he works closely with Senior Pastor Dr. John Paisley in the many responsibilities of these ministries.
The Riverview Reporter airs Tuesdays and Thursdays at 10am.  You can contact Pastor Griffin through our Contacts page.