Listening on Mobile Devices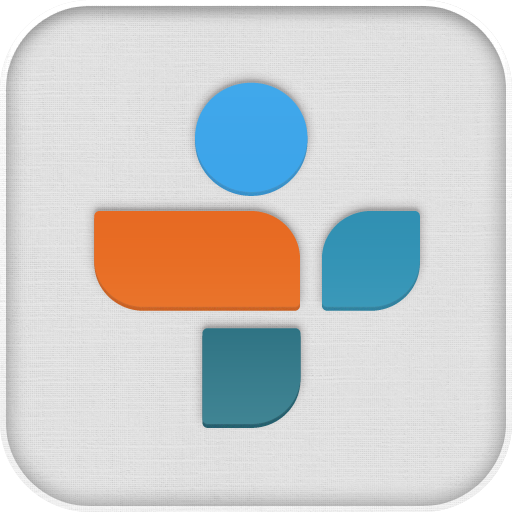 If you want to listen to Christian Family Radio on your smartphone or tablet, we recommend downloading the TuneIn Radio application ("app") from your device's "App Store".  Most of these devices, except those based on Microsoft Windows, won't run Silverlight (which is from Microsoft).  Silverlight is required in order to run the pop-up player we have set up for you.
Tunein Radio supports the Apple iPhone and iPad, most Android phones (which also includes the Kindle Fire), Windows phones, Blackberry, Palm and Samsung.  You can find more details at TuneIn Radio's Mobile page.
Once you have installed the TuneIn application on your device, simply search for "KOLU" when you start it up.  Once you have listened to Christian Family Radio, the application will "remember" the setting, making it easy for you to tune in again.
If you have any questions, please feel free to contact us.